The ACES line of High Performance NMC (LiNiMnCoO2) batteries are designed for daily use for Marine, EV , Industrial and Storage applications.
These batteries have a lower weight compared to the common used LFP (LiFePO4) chemistry. They have very high capacity and can be mounted in fixed position. Also, the cycle life is higher compared to LFP. The special NMC technology of these batteries can do up to 5000 charge/recharge cycles and can have a lifetime up to 15 years.
The capacity can be increased by connecting batteries in parallel (maximum of 4).
Our high performance batteries come with a warranty of 5 years.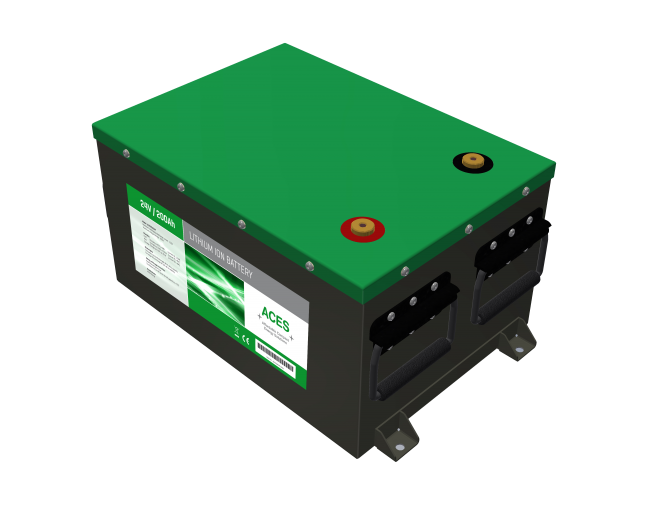 AL24V200HP
AL24V200HP
Voltage
24 V (range 21V - 29V)
Dimensions
460×320×240 mm
Case
Stainless steel case with powder coating
Connections
M8 brass terminals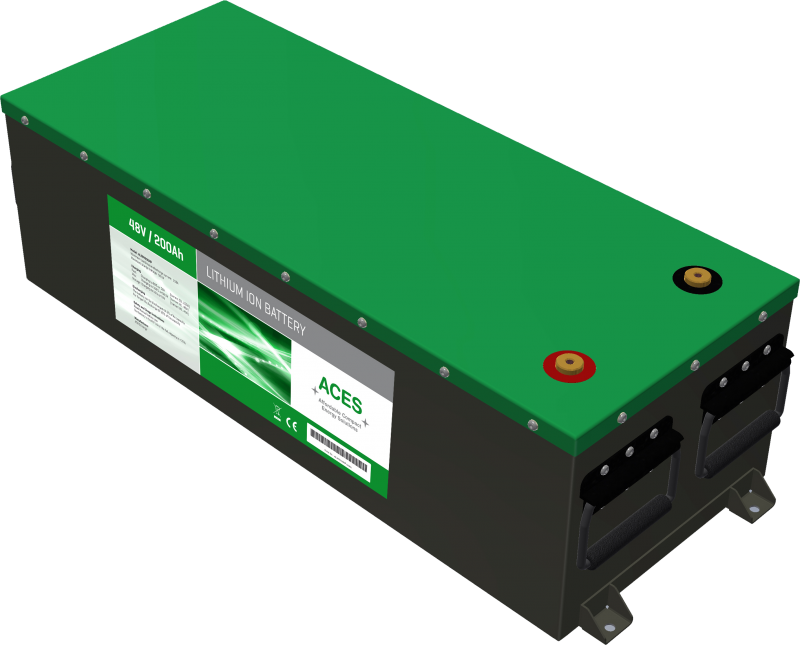 AL48V200HP
AL48V200HP
Voltage
48 V (range 42V - 58V)
Dimensions
800×320×240 mm
Case
Stainless steel case with powder coating
Connections
M8 brass terminals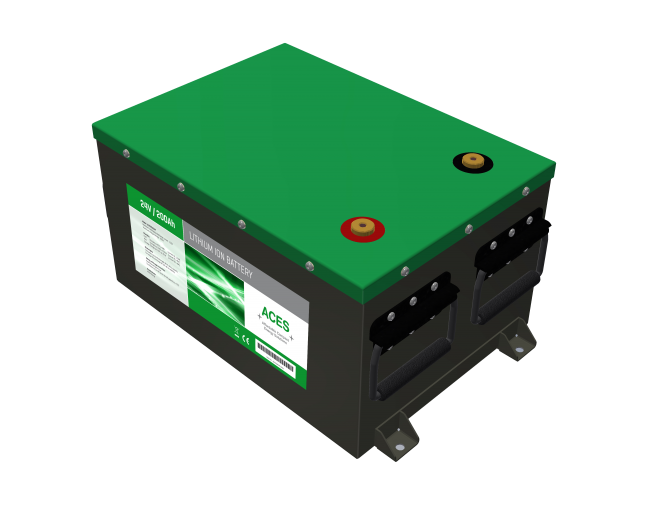 AL48V120HP
AL48V120HP
Voltage
48 V (range 42V - 56.5V)
Dimensions
546×320×239 mm
Case
Stainless steel case with powder coating
Connections
M8 brass terminals
Indicators
Led indicator Protection mode