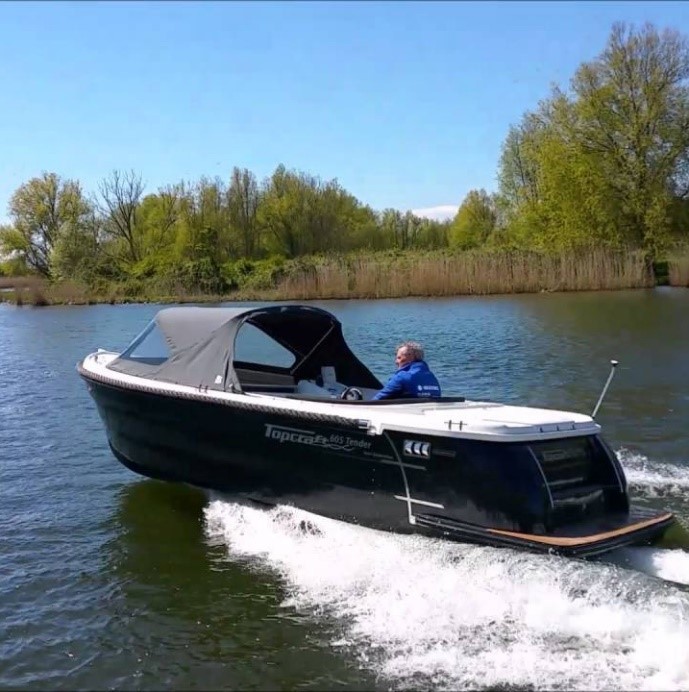 Marine
ACES Lithium batteries are designed to be used for boats to replace lead-acid batteries. All our batteries are IP65 waterproof and have an extremely low weight.
Our HP and HFP series are optimized for the rental market.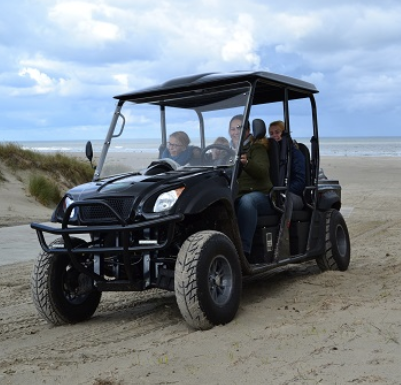 Electric vehicles
ACES Lithium batteries are very well suited for small electric vehicles, such as UTV's, lawn mowers, fork lifts and golf carts.
The battery weight can be 6 times less as from lead-acid batteries.
By parallel connection of battery modules always the amount of capacity is flexible.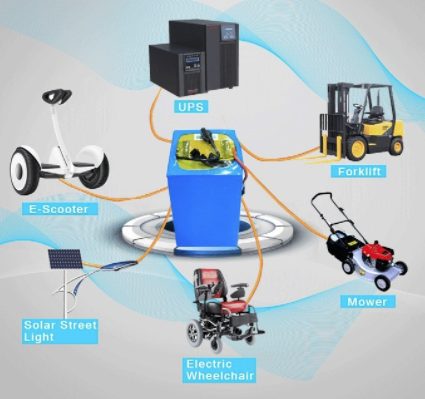 Dedicated solutions
ACES energy can design a dedicated solution that perfectly fits to the requirements of the customer. The battery can be optimized for weight, dimensions, cycle life and lifetime. We use our in-house designed BMS (battery management system).
We make use of computer simulations to test and simulate all functions in advance.