These battery chargers are optimized for our batteries.
For every battery model we have a suitable charger.
LI model is for NCM type Lithium batteries
LF model is for LFP type Lithium batteries
LA model is for Lead Acid batteries (AGM or Flooded)
Care should be taken for the correct charge-end voltage for each battery model.
The IP67 sealed Battery chargers can be used in a more harsh outdoors environment.
It can withstand a higher humidity and larger temperature range.
However, the charger should not be used under water or continuously in rain and heavy dust situations.
The electronics of the charger is completely sealed, but the fan is not protected.
These chargers can be used in a boat or vehicle, but should be placed in a protected area.
The plastic case ABC200 chargers are IP54
The ABC3000 and ABC5000 have a bluetooth function and can be controlled by APP.
For the chargers it is possible to adjust the maximum output current and therefor also the AC input current.  This is convenient when the wall-outlet has a too low fuse rating.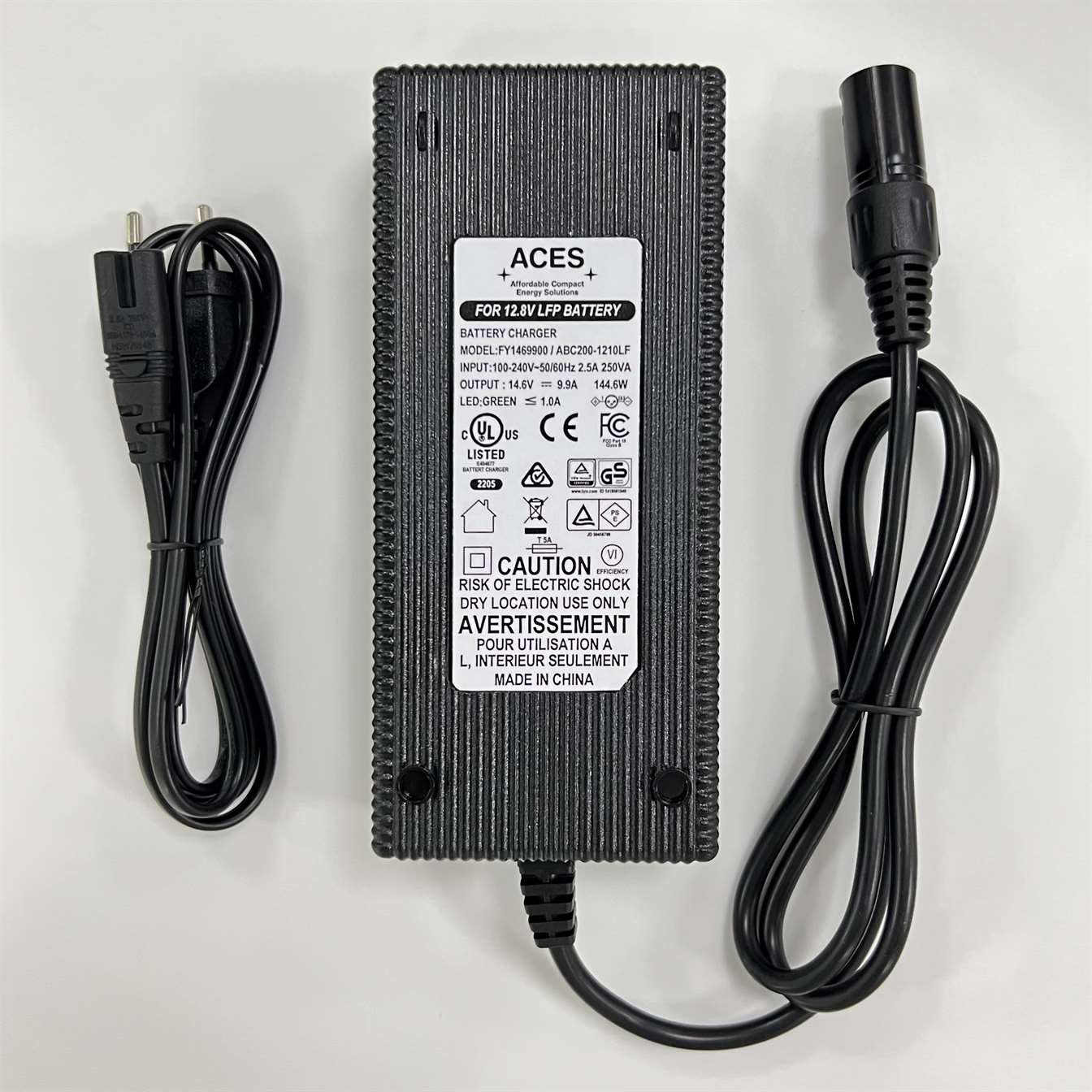 ABC200-1210LF
Maximum charge voltage:
14.4 V
Maximum charge current:
10 A
ABC200-2407LF
Maximum charge voltage:
28.8 V
Maximum charge current:
7 A
ABC200-4804LF
Maximum charge voltage:
57.8 V
Maximum charge current:
3.5 A
ABC300F-1212LA
Maximum charge voltage:
14.6 V
Maximum charge current:
12 A
ABC300F-1212LF
Maximum charge voltage:
14.6 V
Maximum charge current:
12 A
ABC300F-2412LA
Maximum charge voltage:
29.2 V
Maximum charge current:
12 A
ABC300F-2412LF
Maximum charge voltage:
29.2 V
Maximum charge current:
12 A
ABC300F-4805LF
Maximum charge voltage:
57.6 V
Maximum charge current:
5 A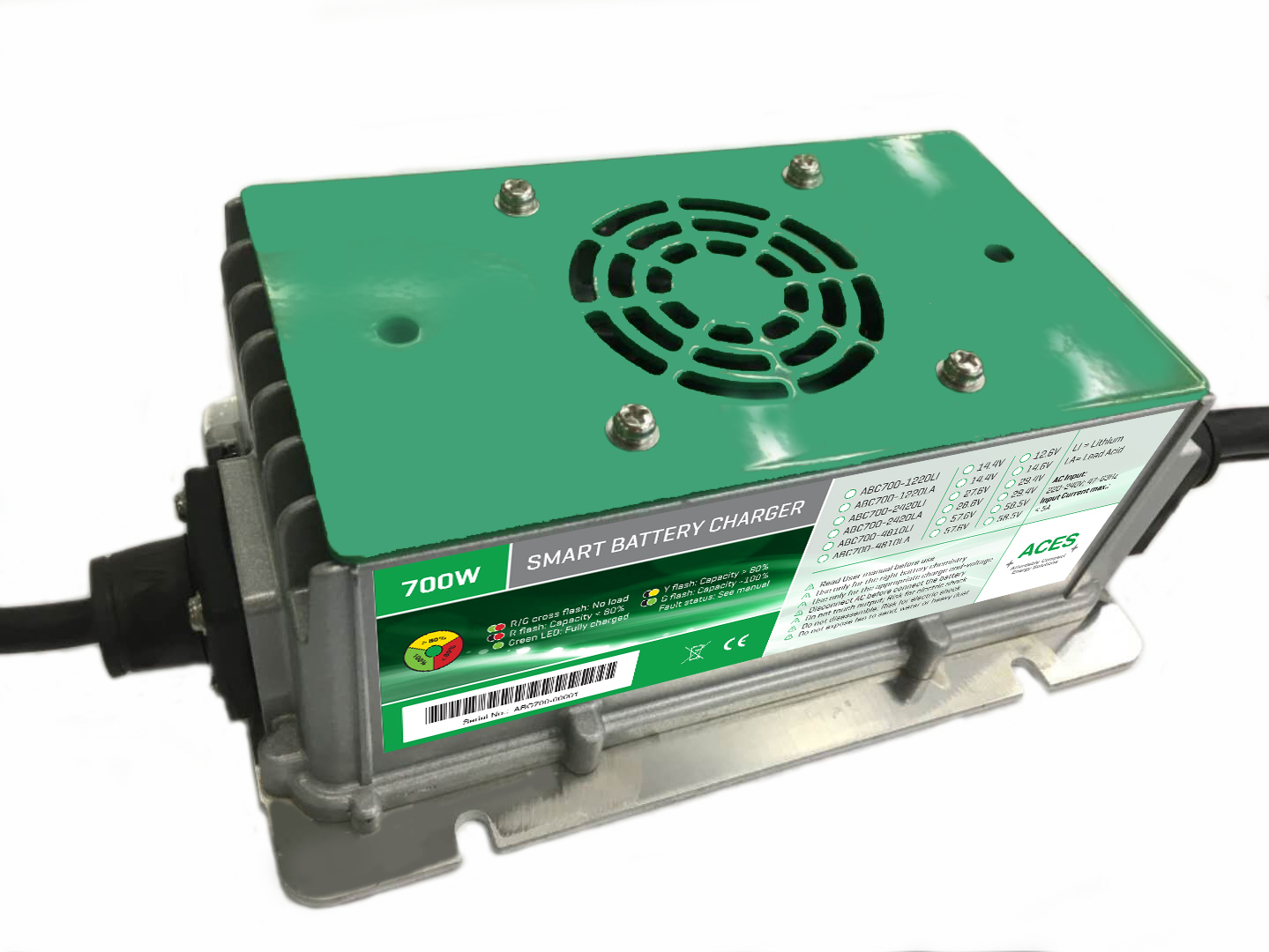 ABC700-1220LA
Maximum charge voltage:
14.7 V
Maximum charge current:
20 A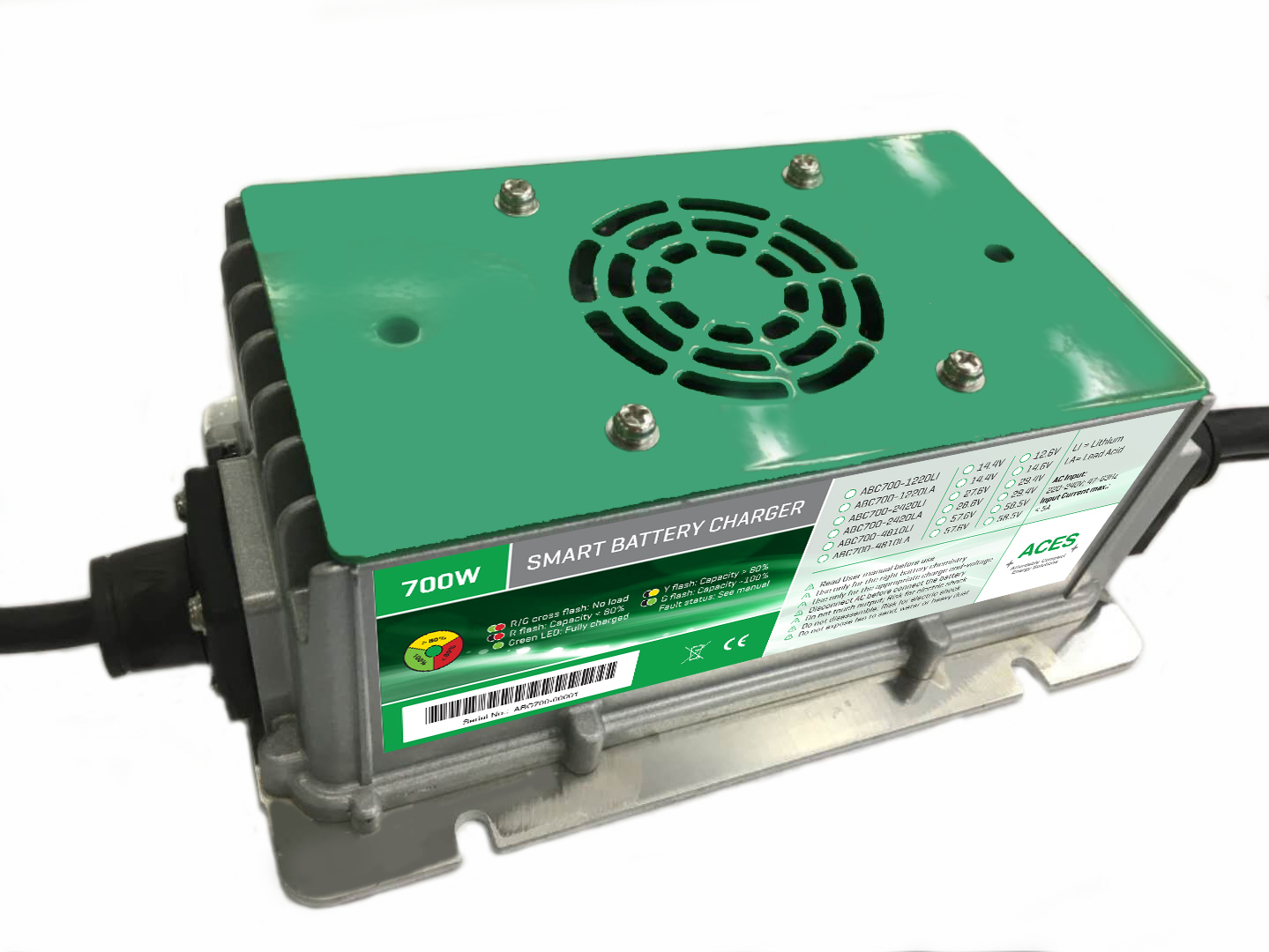 ABC700-1220LF
Maximum charge voltage:
14.6 V
Maximum charge current:
20 A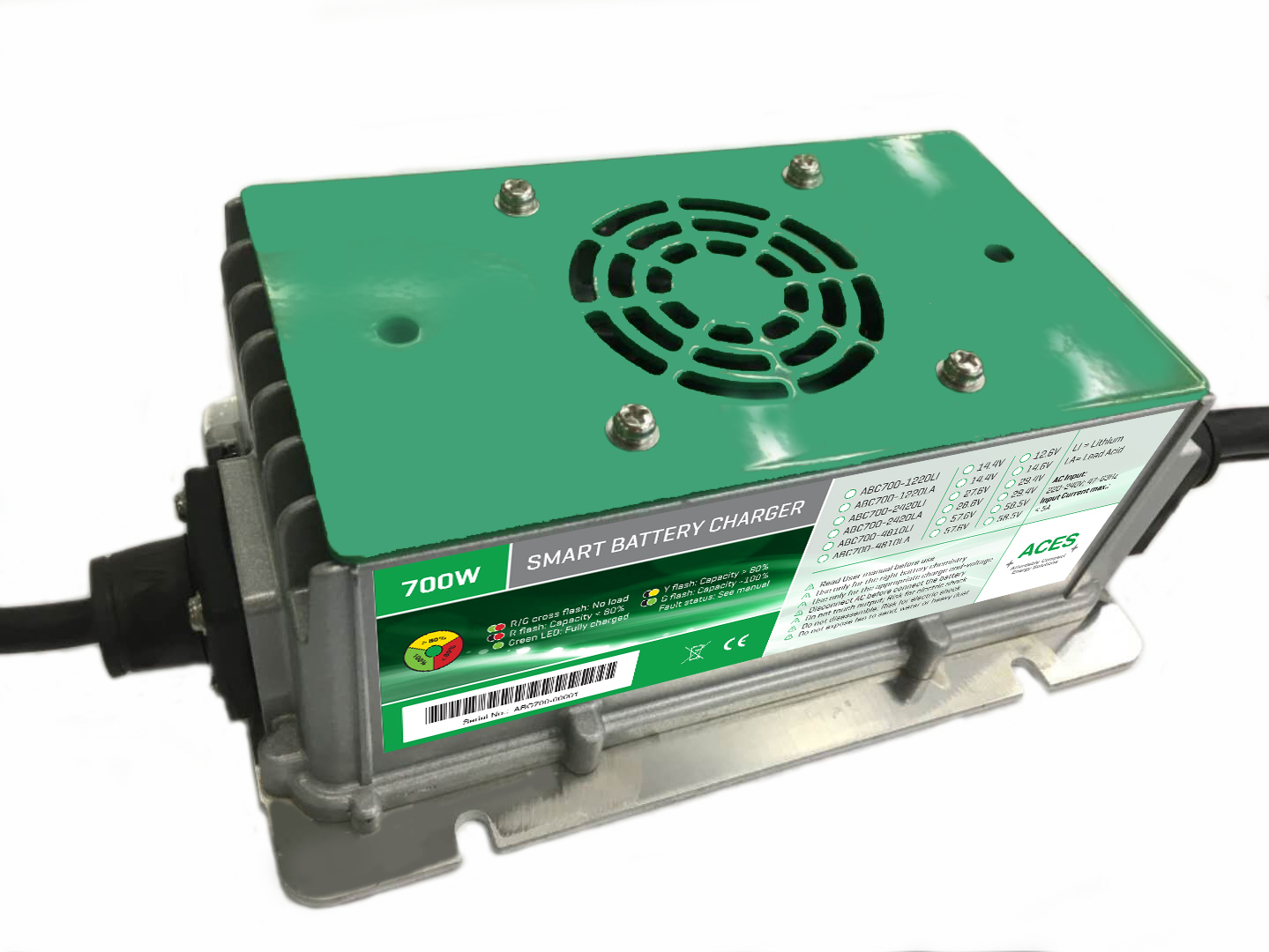 ABC700-2420LA
Maximum charge voltage:
29.4 V
Maximum charge current:
20 A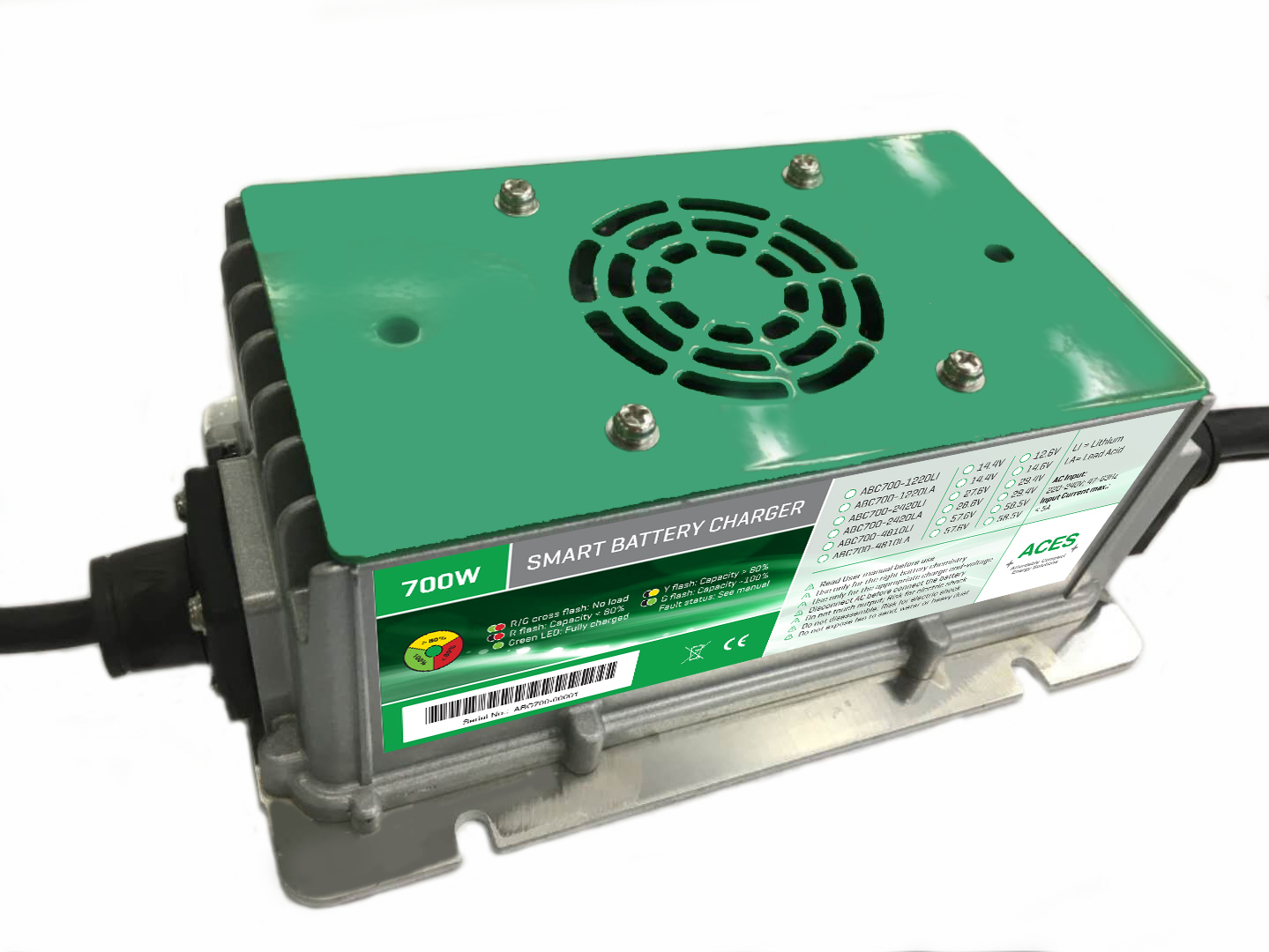 ABC700-2420LF
Maximum charge voltage:
28.8 V
Maximum charge current:
20 A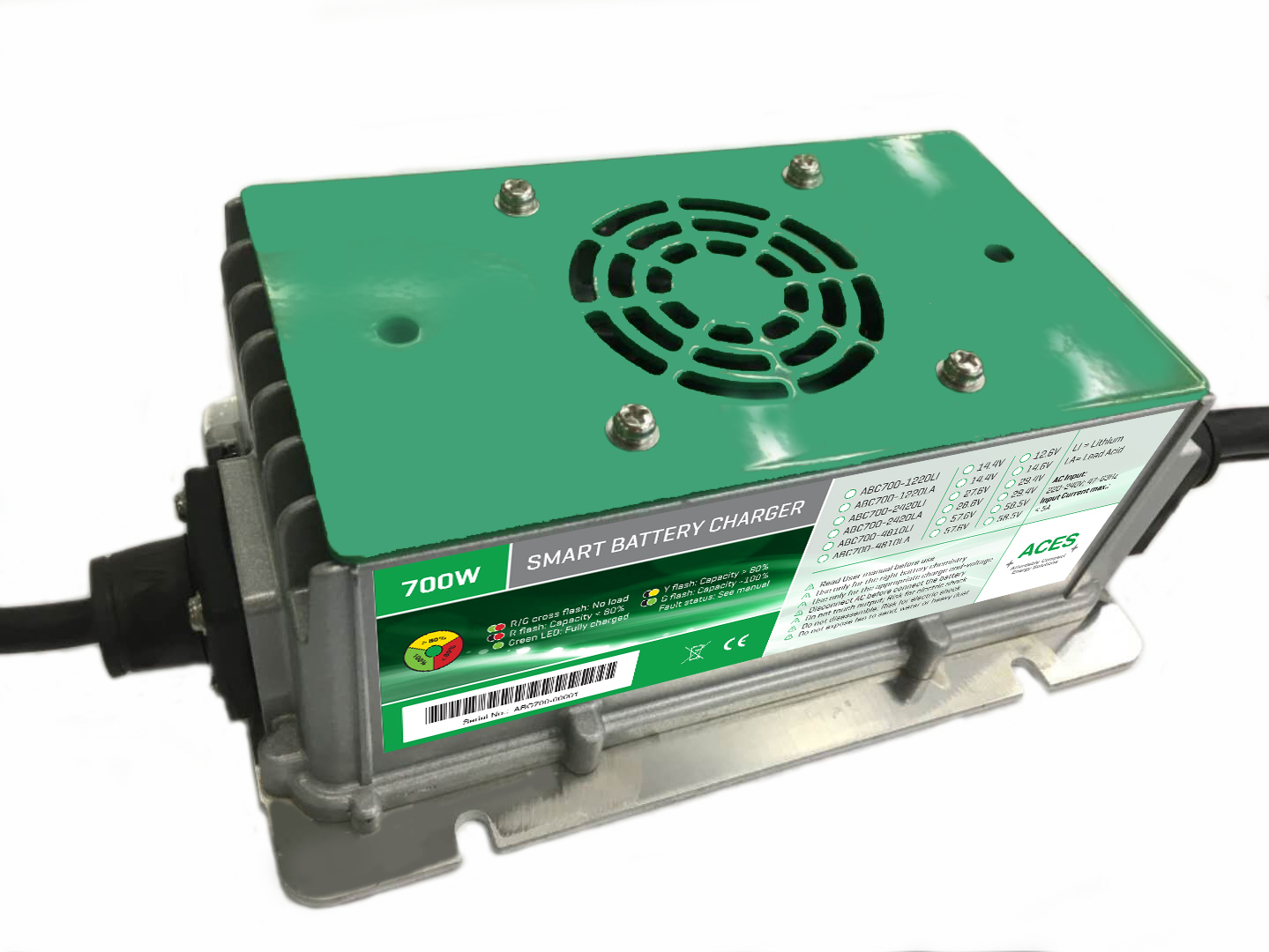 ABC700-4810LF
Maximum charge voltage:
57.6 V
Maximum charge current:
10 A
ABC900F-2430LA
Maximum charge voltage:
29.2 V
Maximum charge current:
30 A
ABC900F-2430LF
Maximum charge voltage:
28.8 V
Maximum charge current:
30 A
ABC900F-4818LF
Maximum charge voltage:
57.6 V
Maximum charge current:
18 A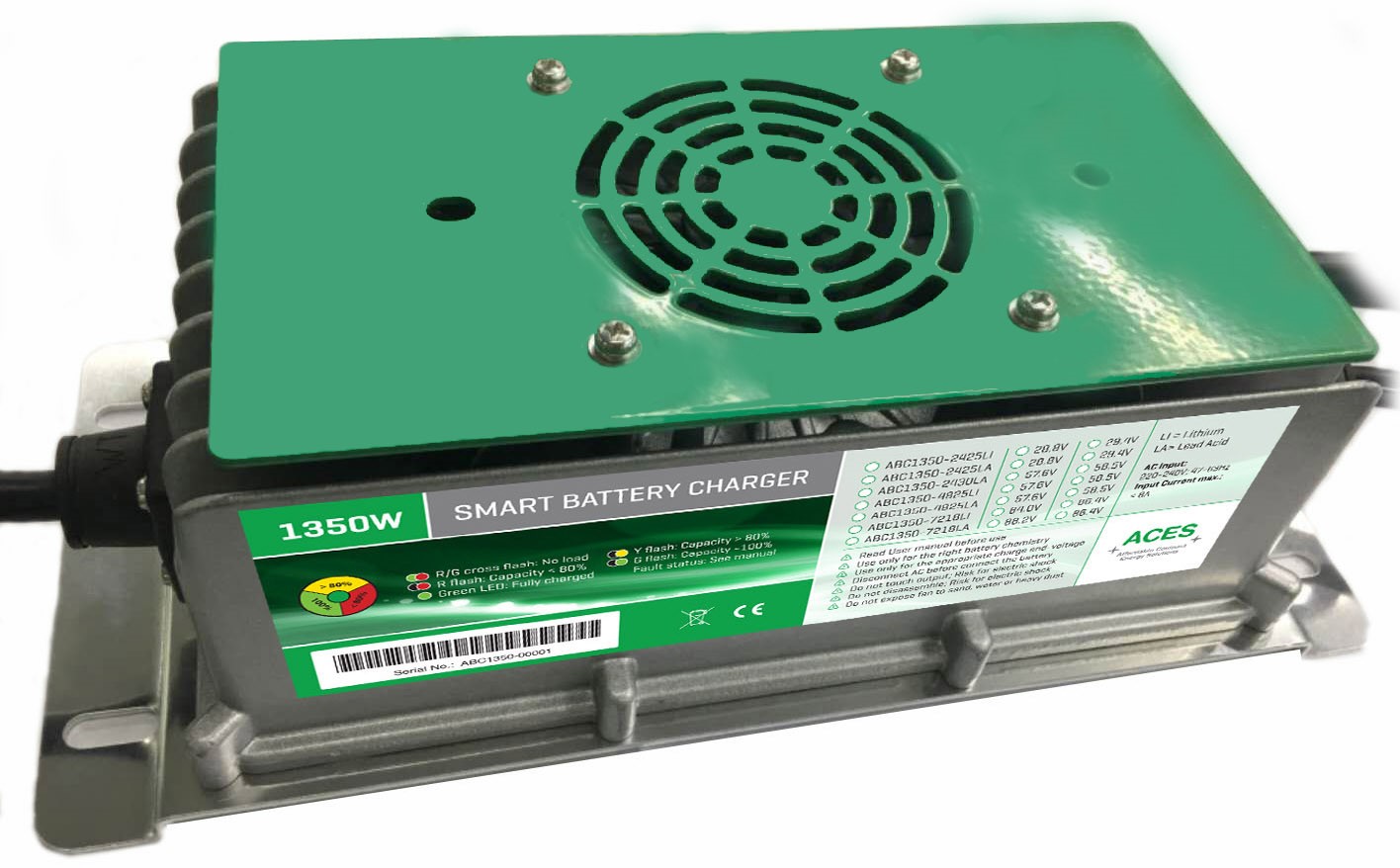 ABC1350-2425LA
Maximum charge voltage:
29.4 V
Maximum charge current:
25 A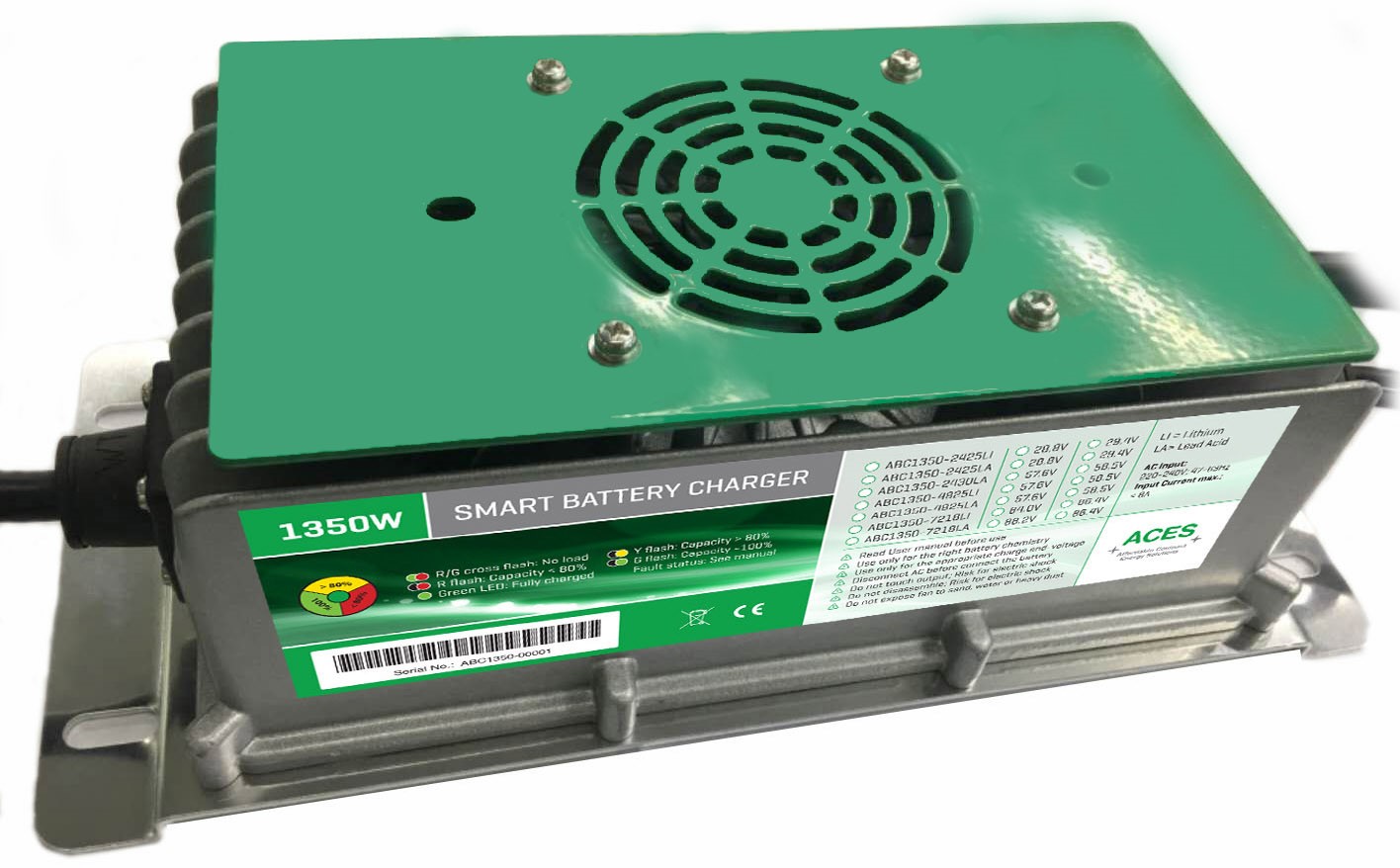 ABC1350-2425LF
Maximum charge voltage:
28.8 V
Maximum charge current:
25 A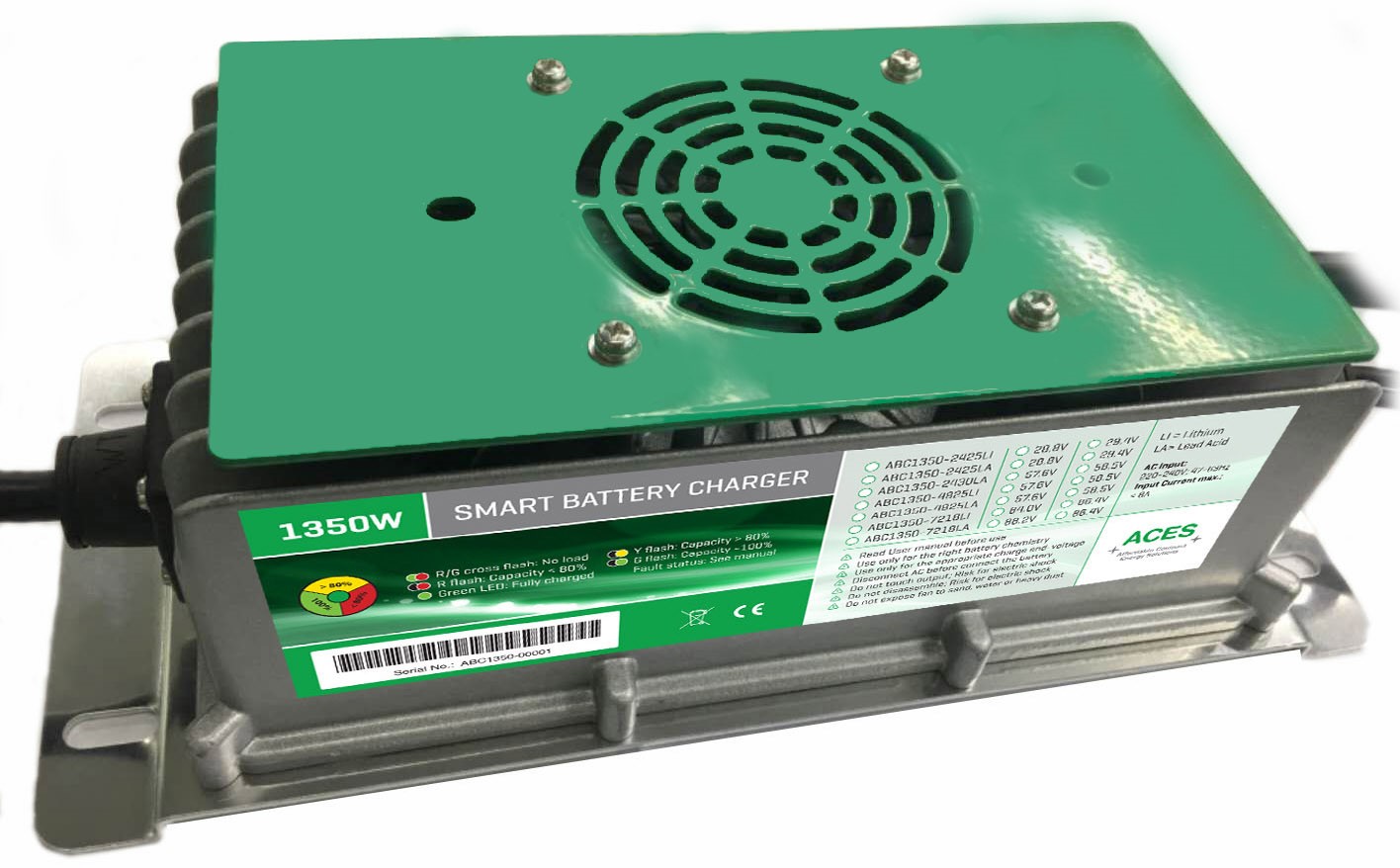 ABC1350-3630LA
Maximum charge voltage:
43.8 V
Maximum charge current:
30 A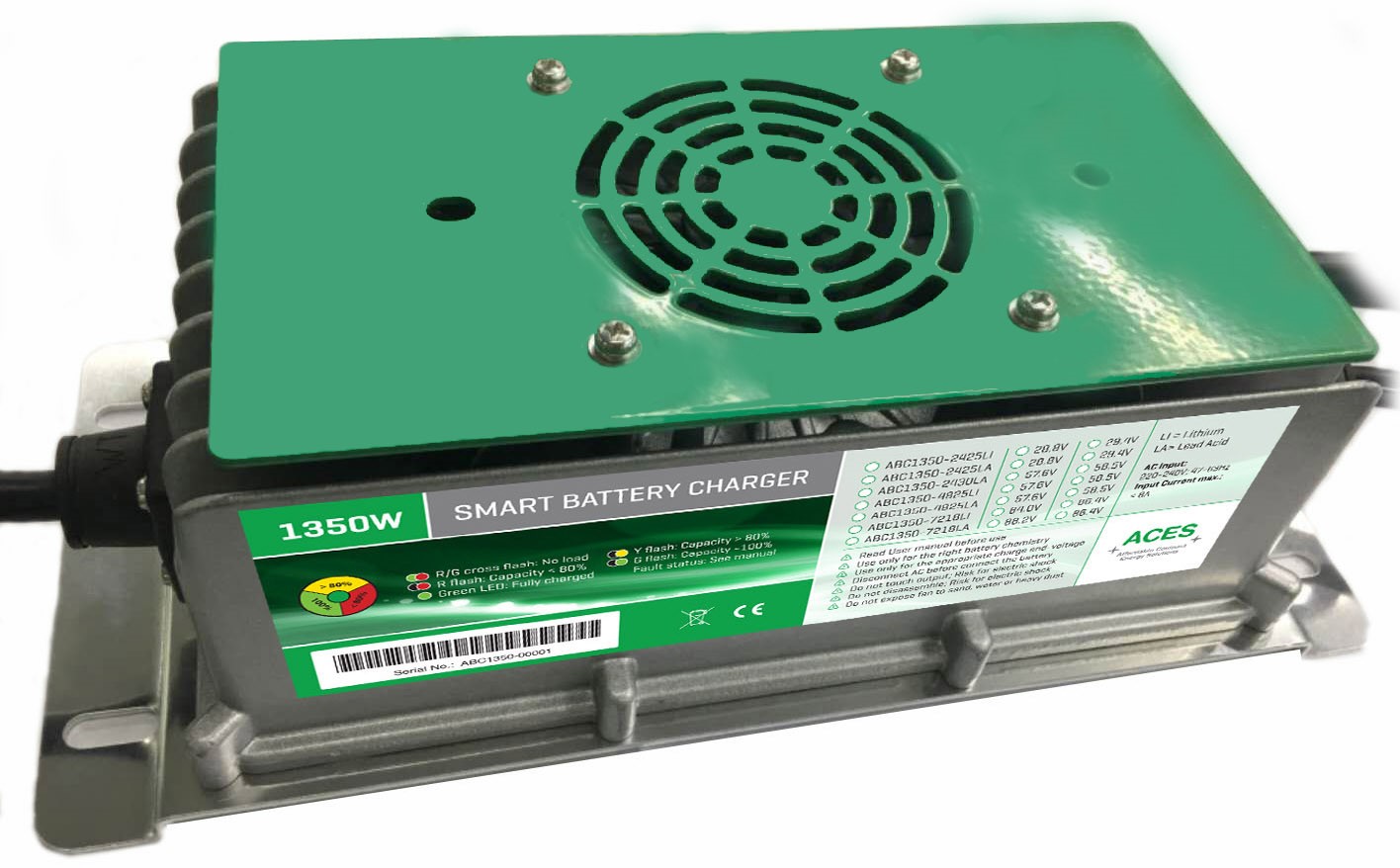 ABC1350-4825LA
Maximum charge voltage:
58.8 V
Maximum charge current:
25 A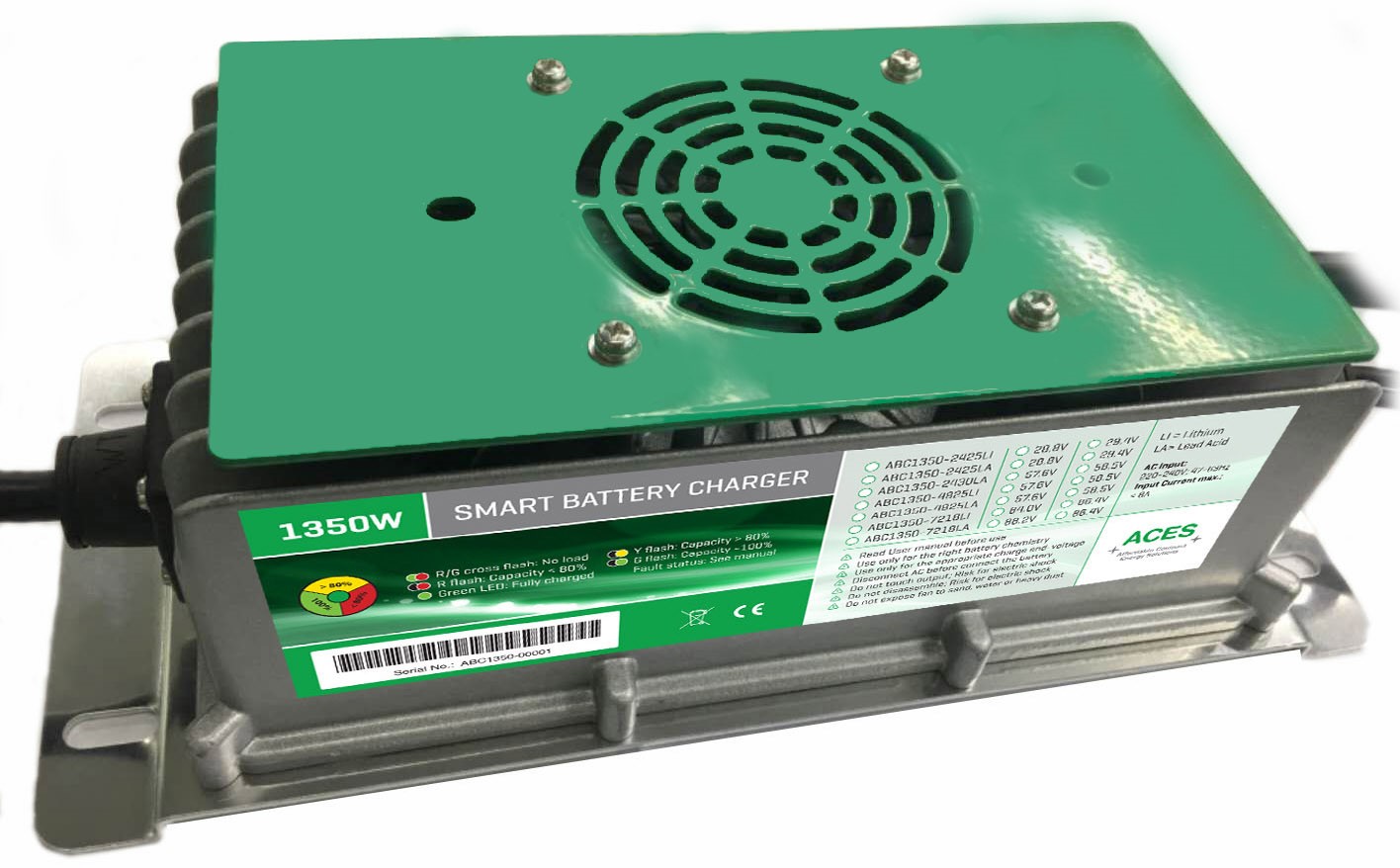 ABC1350-4825LF
Maximum charge voltage:
57.6 V
Maximum charge current:
25 A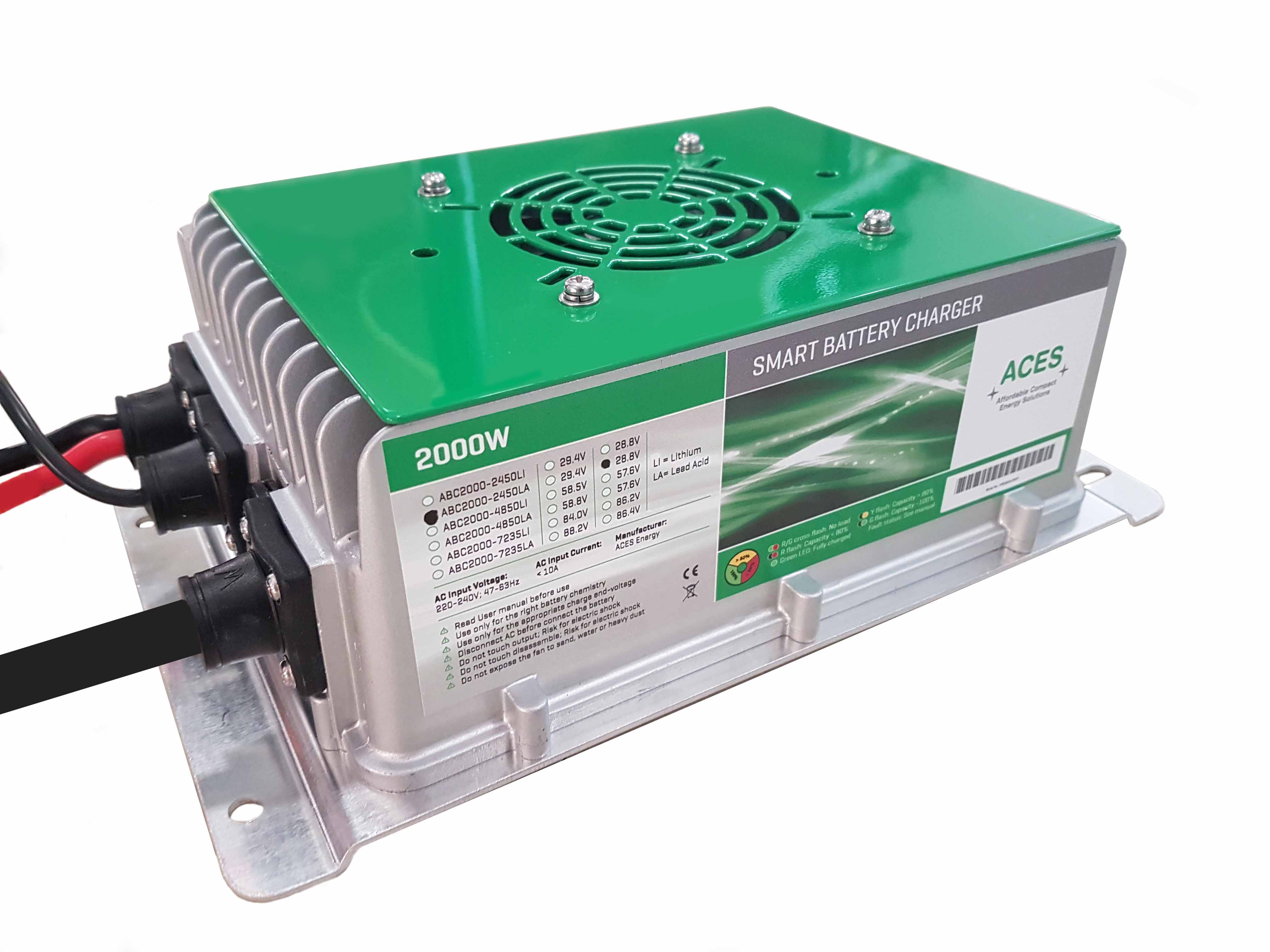 ABC2000-2450LA
Maximum charge voltage:
29.4 V
Maximum charge current:
50 A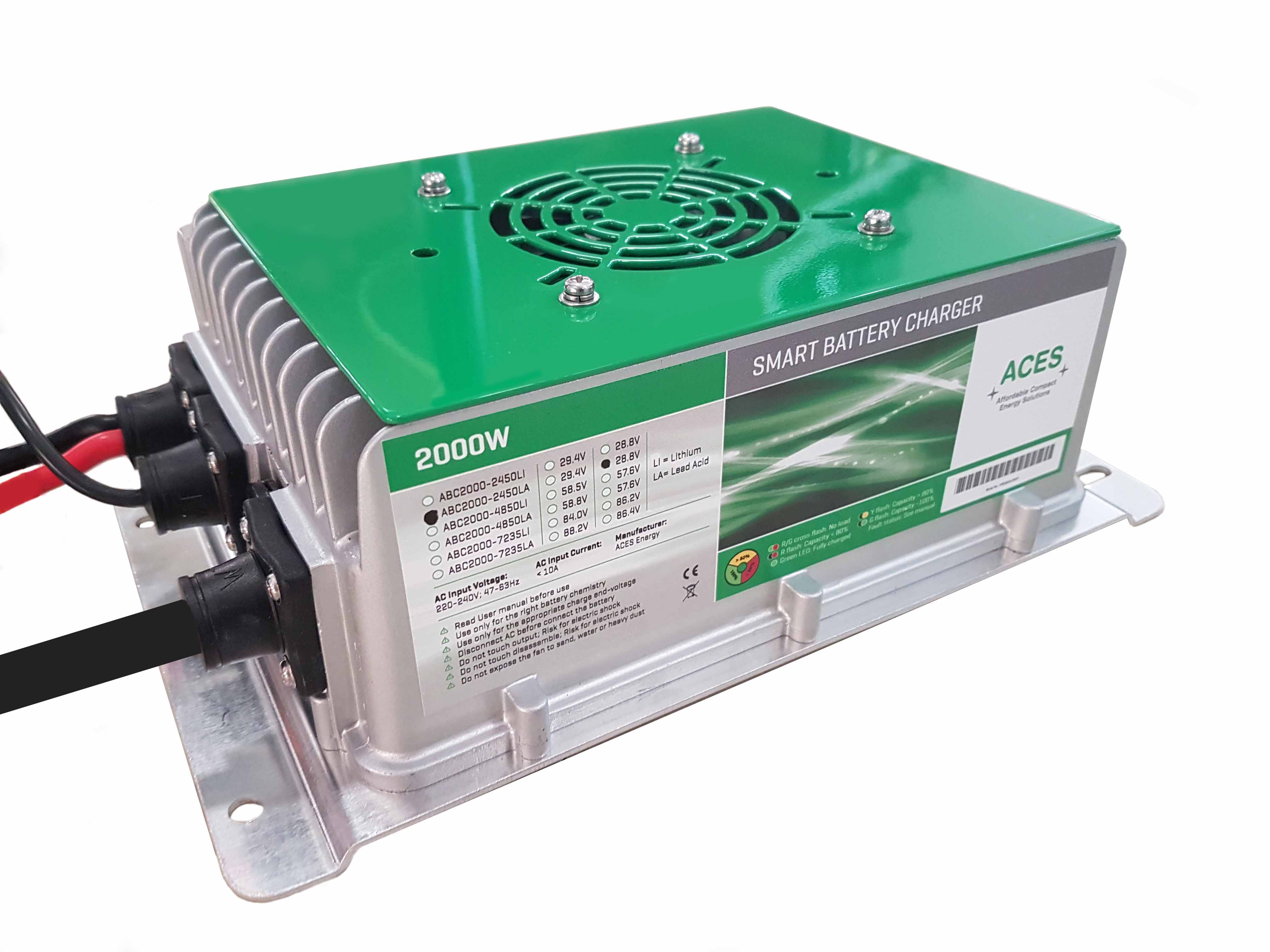 ABC2000-2450LF
Maximum charge voltage:
28.8 V
Maximum charge current:
50 A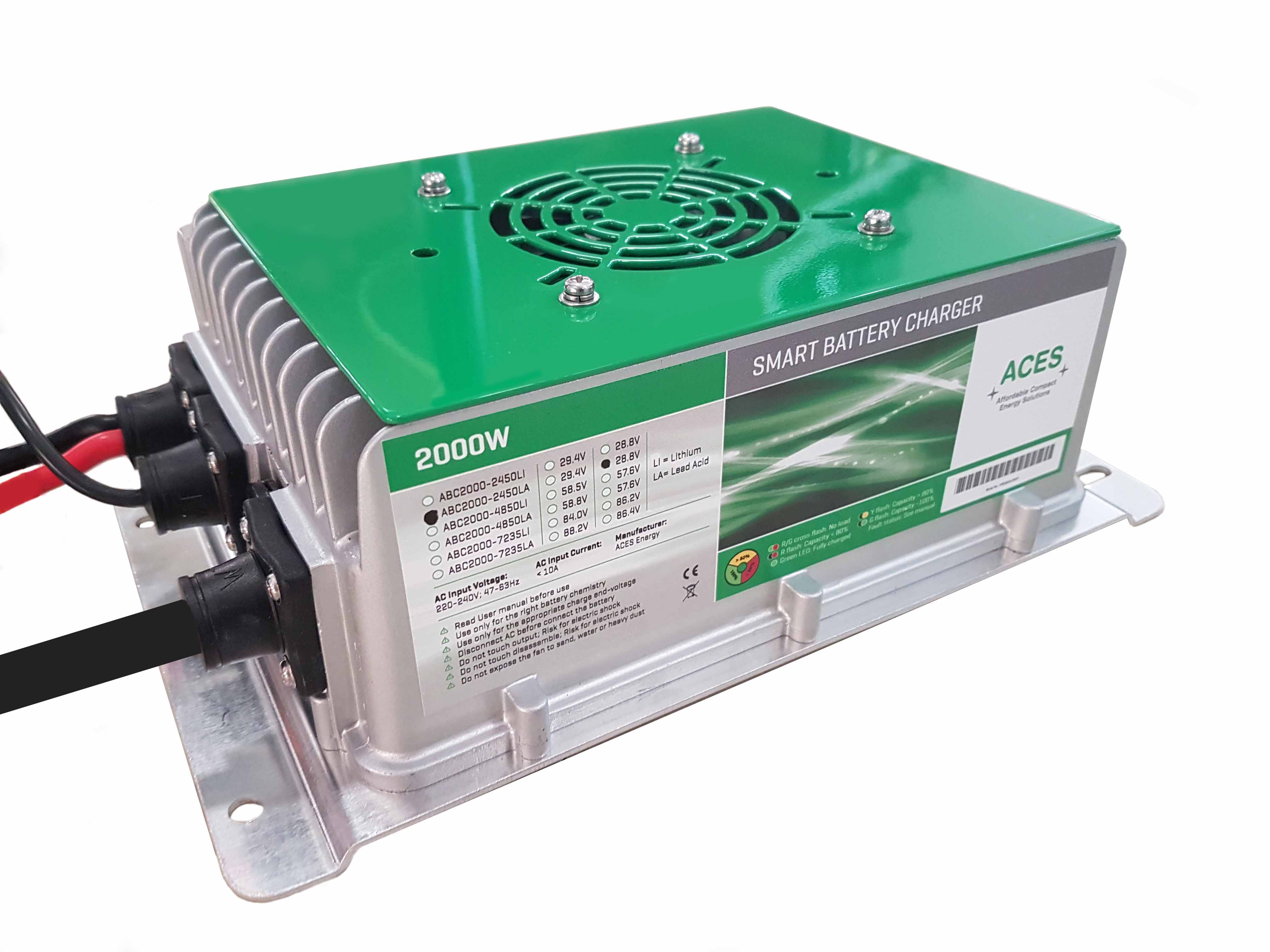 ABC2000-4835LA
Maximum charge voltage:
58.8 V
Maximum charge current:
35 A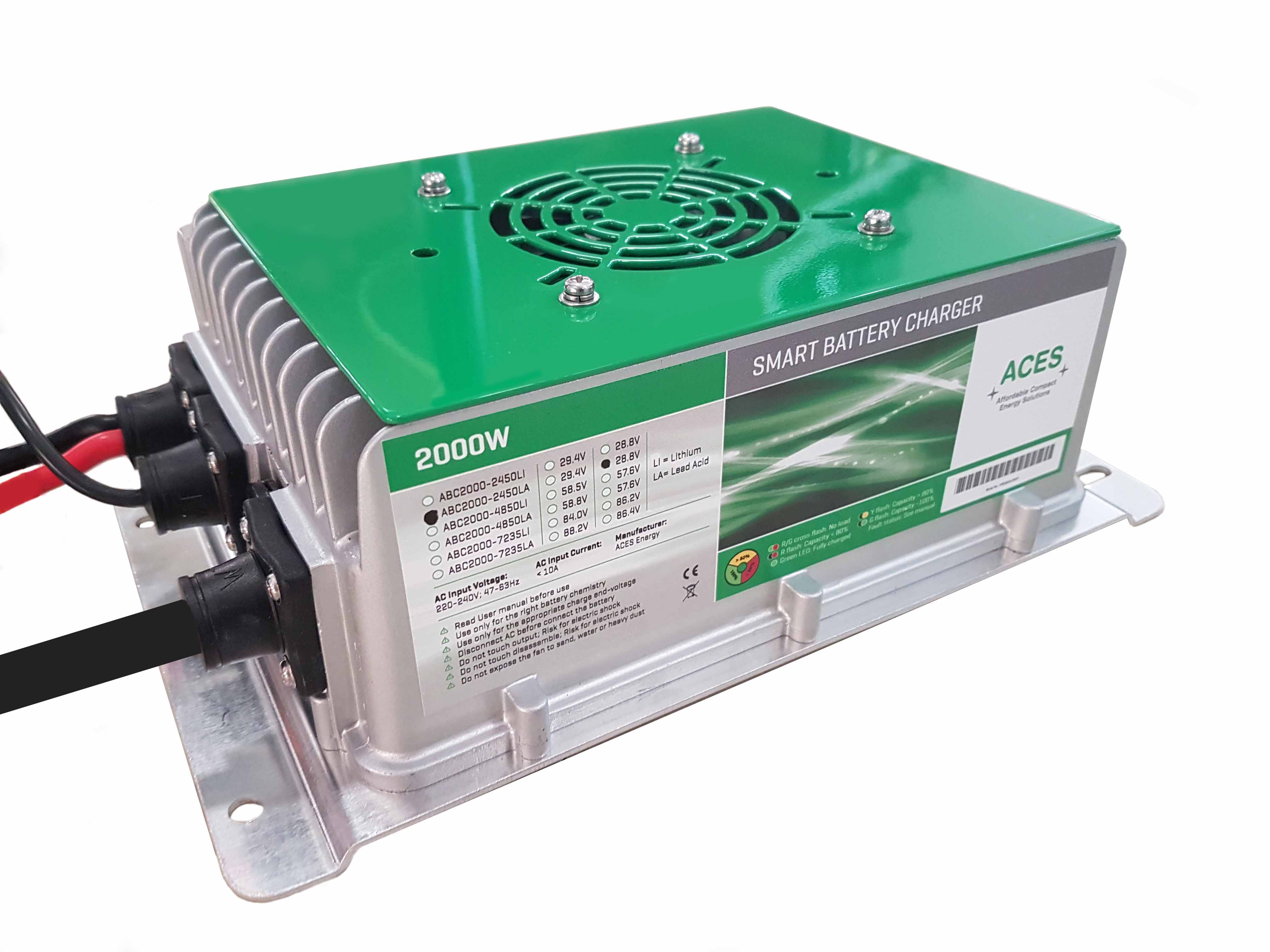 ABC2000-4835LF
Maximum charge voltage:
57.6 V
Maximum charge current:
35 A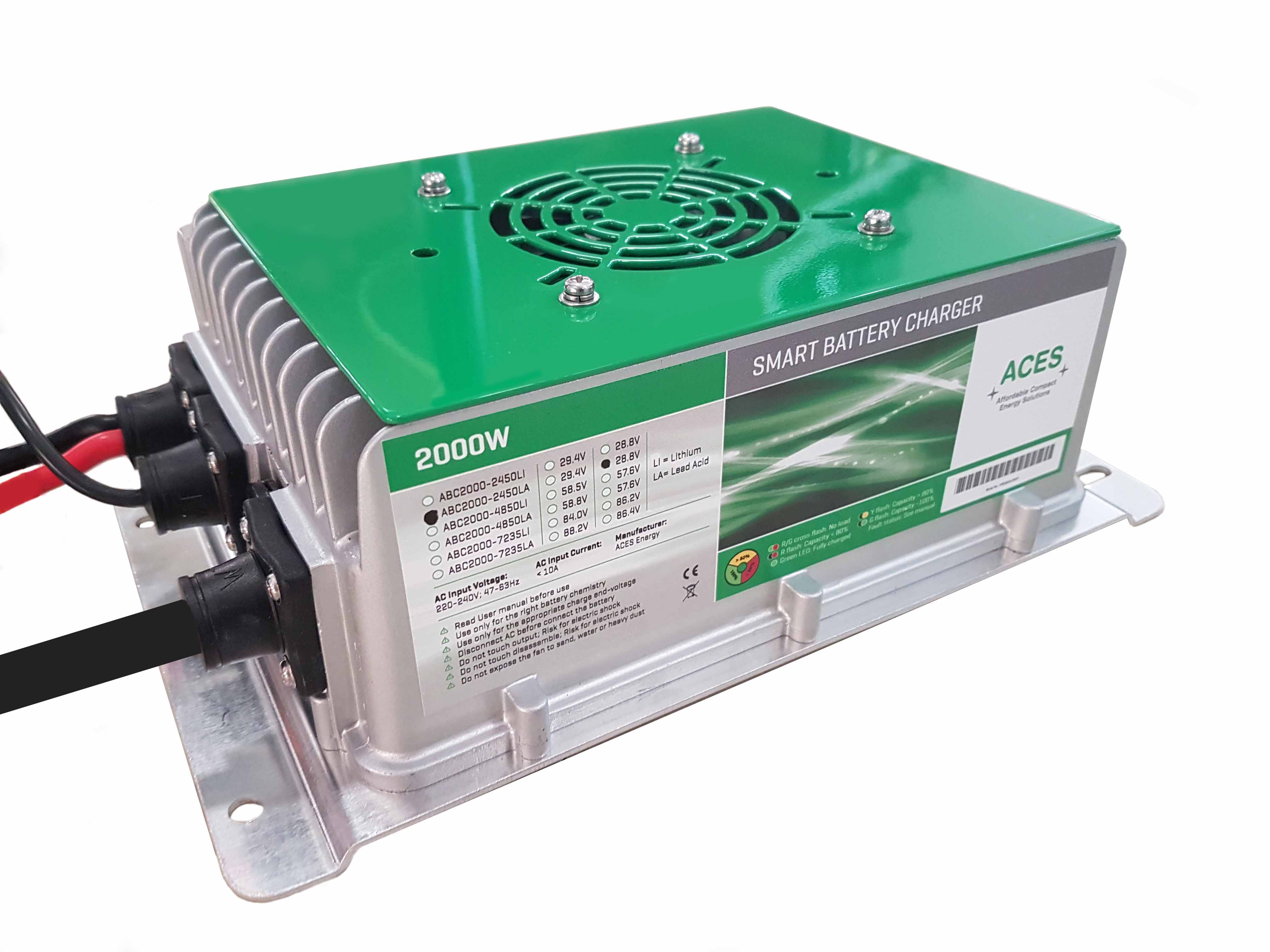 ABC2000-7225LA
Maximum charge voltage:
88.2 V
Maximum charge current:
25 A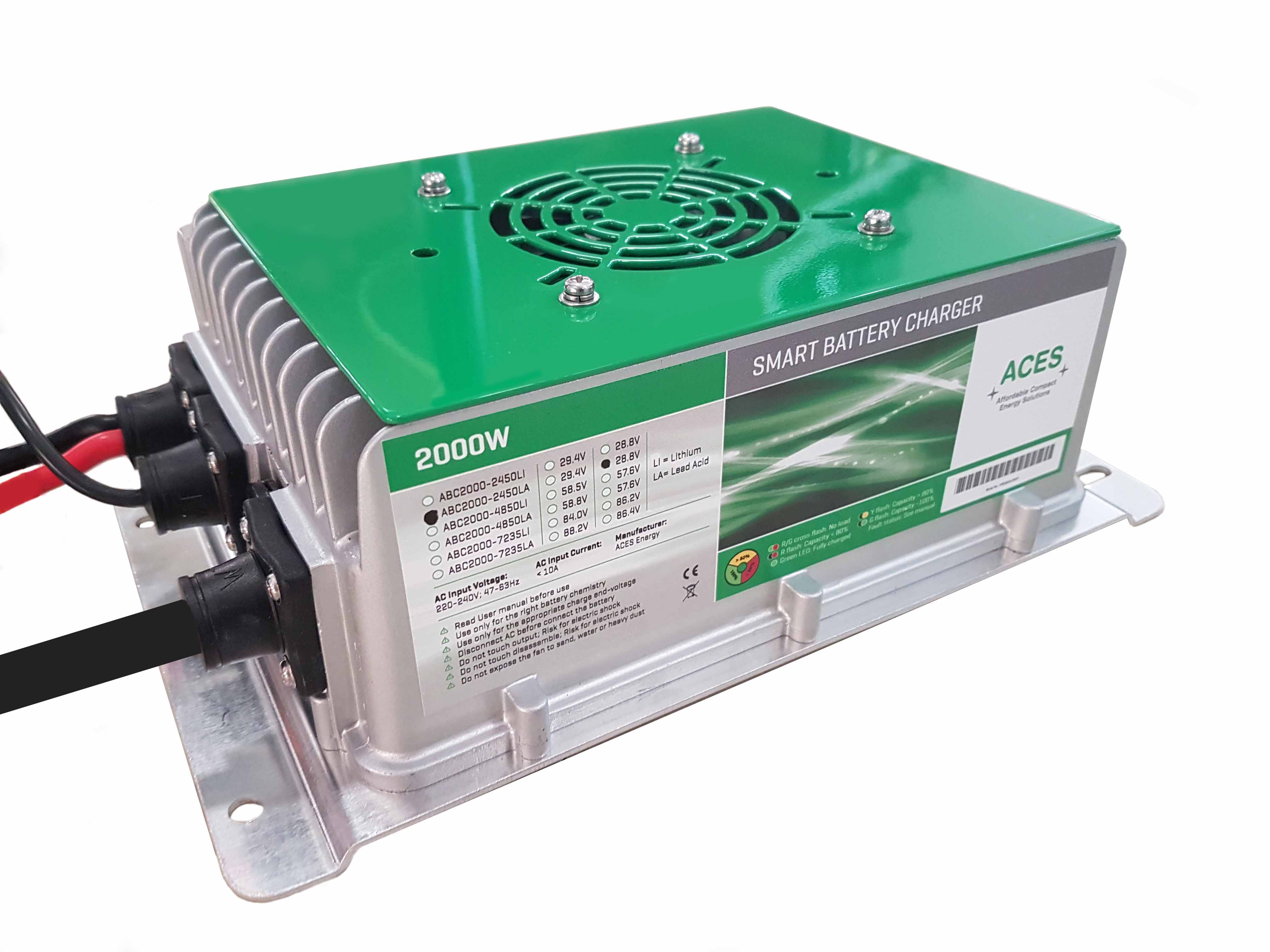 ABC2000-7225LF
Maximum charge voltage:
82.7 V
Maximum charge current:
25 A
ABC3300-4850LA
Maximum charge voltage:
58.8 V
Maximum charge current:
50 A
ABC3300-4850LF
Maximum charge voltage:
57.6 V
Maximum charge current:
50 A
ABC3300-7235LA
Maximum charge voltage:
88.2 V
Maximum charge current:
35 A
ABC3300-7235LF
Maximum charge voltage:
82.7 V
Maximum charge current:
35 A
ABC3300-7235LF
Maximum charge voltage:
82.7 V
Maximum charge current:
35 A
ABC5000-24100LF
Maximum charge voltage:
28.8 V
Maximum charge current:
100 A
CEE 4P+E red plug (IEC60309) (400 V)
ABC5000-4880LF
Maximum charge voltage:
57.6 V
Maximum charge current:
80 A
CEE 4P+E red plug (IEC60309) (400 V)
ABC5000-7260LF
Maximum charge voltage:
82.8 V
Maximum charge current:
60 A
CEE 4P+E red plug (IEC60309) (400 V)
ABC3000-24100LA
Maximum charge voltage:
29.4 V
Maximum charge current:
100 A
ABC3000-24100LF
Maximum charge voltage:
28.8 V
Maximum charge current:
100 A
ABC3000-4850LA
Maximum charge voltage:
58.8 V
Maximum charge current:
50 A
ABC3000-4850LF
Maximum charge voltage:
57.6 V
Maximum charge current:
50 A